Working Environment at Plasmatreat
We offer our employees modern workplaces, great creative freedom and a collegial, communicative atmosphere. In short: At Plasmatreat you will find optimal conditions to fully develop your skills.
Our Headquarters at Steinhagen
We are always changing: for example, we have built a new technology center, expanded the production halls, extended the administrative area and modernized and enlarged the company restaurant.
But as much as we are growing: the distances at Plasmatreat are short. This is not only practical - it also promotes interdepartmental cooperation, which we place great value on. The production, research & development, design, administration and sales departments often work hand in hand to help customers find a quick and effective solution. This creates a very special "we-feeling".

The creativity of our employees is at least as important to us as good teamwork, because without them we would not have got to where we are today. That is why we create an optimal working environment, with generous open-plan offices, modern equipped laboratories and production halls as well as meeting rooms and offices for smaller teams.
Our Testimonials - Get Insights from Plasmatreat Employees
Due to the innovative technologies, new challenges are always arising for me, both professionally and personally.
My diverse range of tasks and the close cooperation with (international) colleagues always makes my work exciting and varied.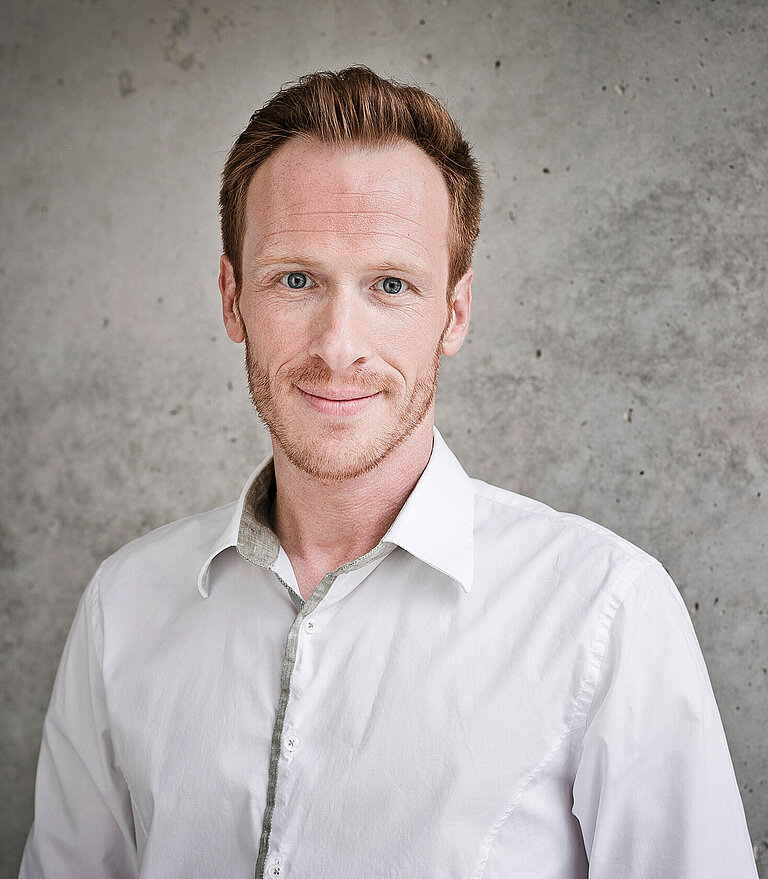 Exploring new possibilities in plasma technology and developing processes that conserve resources - that's what I particularly like about my work.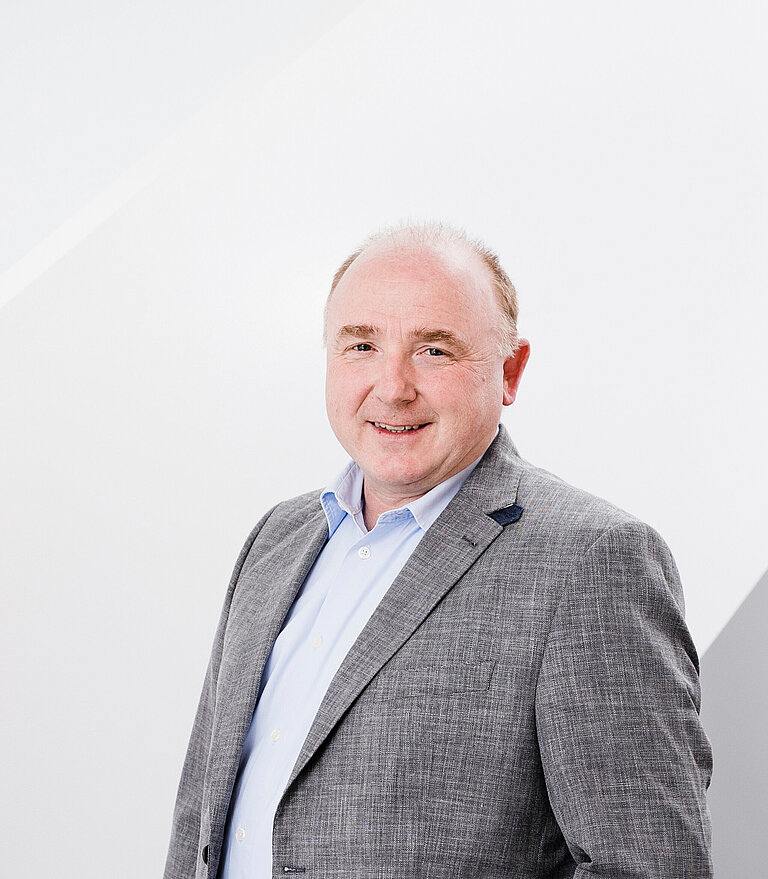 Recognizing potential and promoting employees individually: This is how we shape the future of Plasmatreat together.
We are a globally active family company with employees from many nations. They all work together every day to further develop our innovative plasma technology. In order to always be close to our customers, we have subsidiaries and technology centers in all important industrialized countries of the world. Where we cannot be on site ourselves, competent sales partners complement our global network.