News: Partnership beyond continents and oceans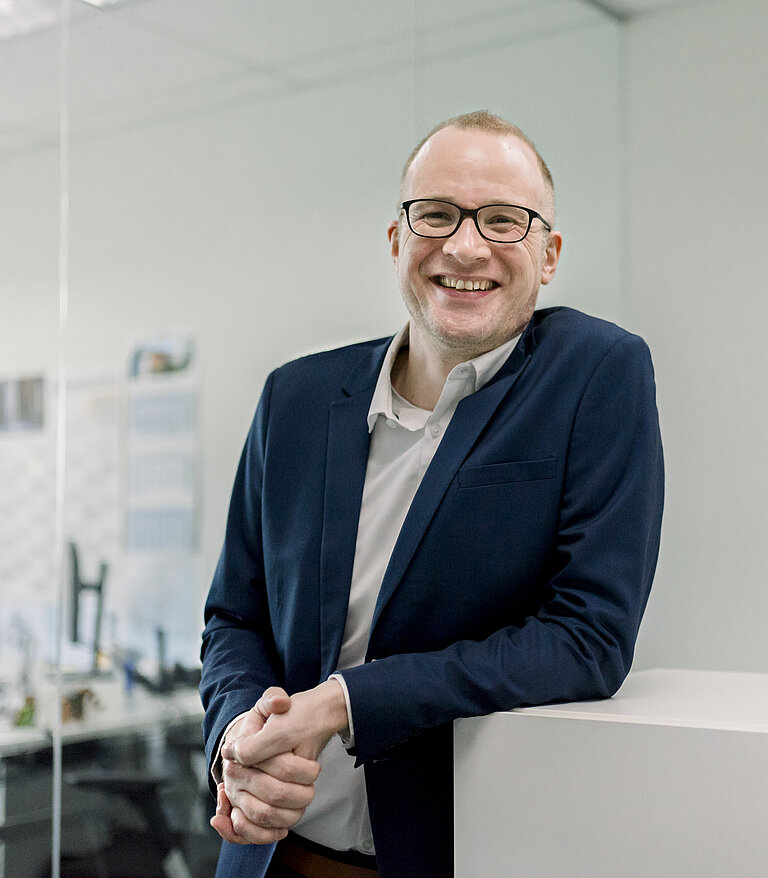 It is important to teach students about plasma technology so that they can use their knowledge of this new technology in their future careers.

Plasmatreat's mission is to bring science, research, and industry together around plasma technology. As a result, the company has strong relationships with many colleges and universities, as well as institutes around the world. Partner universities and colleges frequently visit Plasmatreat sites worldwide with their students to build and strengthen knowledge of plasma technology and its benefits to industry.
Plasmatreat Asia Pacific, the Singaporean subsidiary of Plasmatreat Germany, based in the German Centre, works closely with TUM Asia. As part of their chemical engineering studies with a focus on additive manufacturing, students and their professors visited the plasma surface treatment experts in Singapore in June. Ruben Schönig, Senior Business Development Manager at Plasmatreat Asia Pacific, and his colleagues from the laboratory put together an exciting program for the students covering all aspects of plasma technology:
After a theoretical introduction with basic information on surface cleaning and activation with plasma, the students went directly to the plasma laboratory. There, the students were able to see and experience live the practical applications of our Openair-Plasma systems. The visit was rounded off with a tour of the German Centre and the premises of the Life Science Incubator (LSI). In this special laboratory with a focus on biomedicine and life sciences, a Plasmatreat plasma system is used for the pre-treatment of various parts and products.